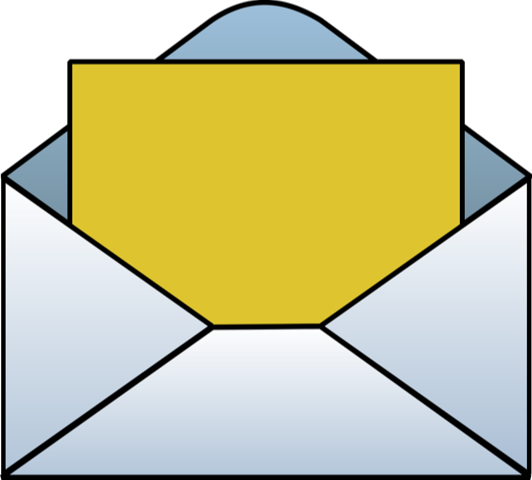 The early 1970s was an era of excitement, one in which I was experiencing many firsts.  The first agent.  The first TV show.  The first opening act for a music act:  Kyle Emorian.  Lloyd Thaxton Show.  Cheap Trick.  
And one of the most memorable firsts was my first fan, Margret.  She was a waitress at the Whisky a Go Go in Hollywood, where I spent a week opening for the Spencer Davis Group in 1973.  The snail mail note came a few days after the gig, she asked for a photo and I sent her one signed "To my first fan."  
Margret was an art student and soon I was getting drawings in the mail.  I was in awe of those letters, that someone would take the time to draw something for me was in a word, mind-boggling.  
I had a girlfriend, so it seemed inappropriate to meet, but I had Margret's letters in a scrapbook for a while.  The excitement of those first things in the 1970s has faded over the years.  But they are still pleasant memories.   I like to think life has gone well for Margret.